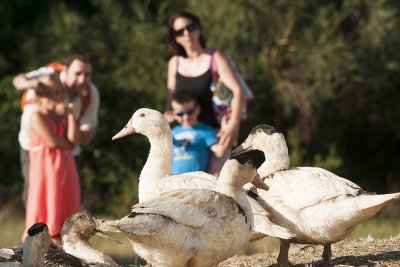 5. Gastronomy / food markets / terroir
Gers' Terroir harbors many richness which, helped by human's hands, labor and methods inherited through generations, contributes to the renown of the Gers' Gastronomy all around the world.
The inhabitants' Savoir-Vivre is linked to the the meals, table's art and terroir products. Try our products row or cooked, meet the producers and restaurant owners and … regale yourself !