Gourmet restaurant with flavors of the Gers
Discover our menus
Opening times
A gastronomic restaurant with a friendly and casual atmosphere. The Michelin star chef MAXIME DESCHAMPS and the chef STEPHANE MAZIERES are united by the same passion: bringing out the best of our incredibly fresh and local produce to the delight of their guests.
Menu Drive
You can now take the Domaine de Baulieu home and enjoy a gourmet meal at home by booking at the Drive du Domaine
Menu at 28 €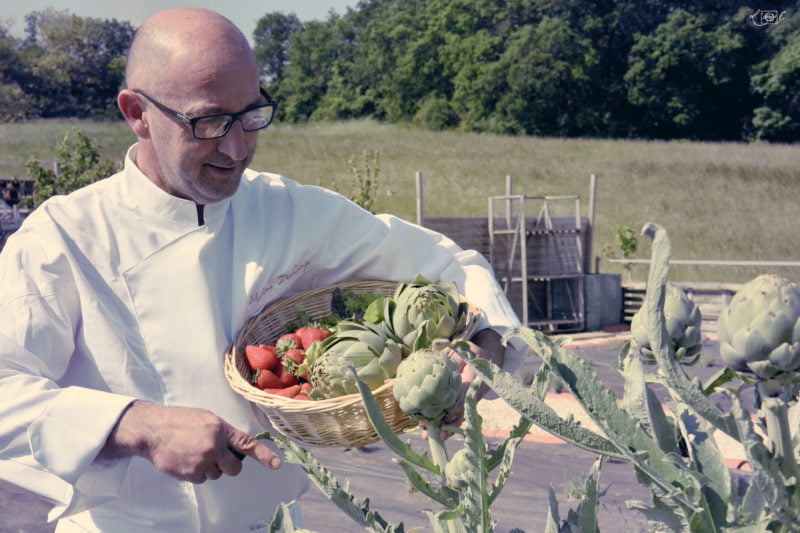 OUR CHEF : MAXIME DESCHAMPS
Discover the creative and regional cuisine of our chef Maxime Deschamps.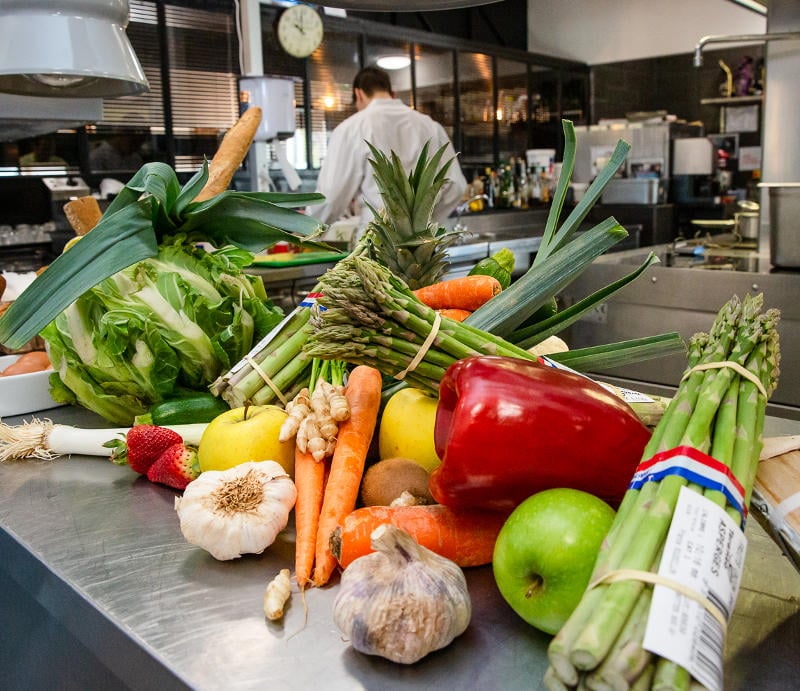 Our Producers
Discover the producers who supply our regional produce.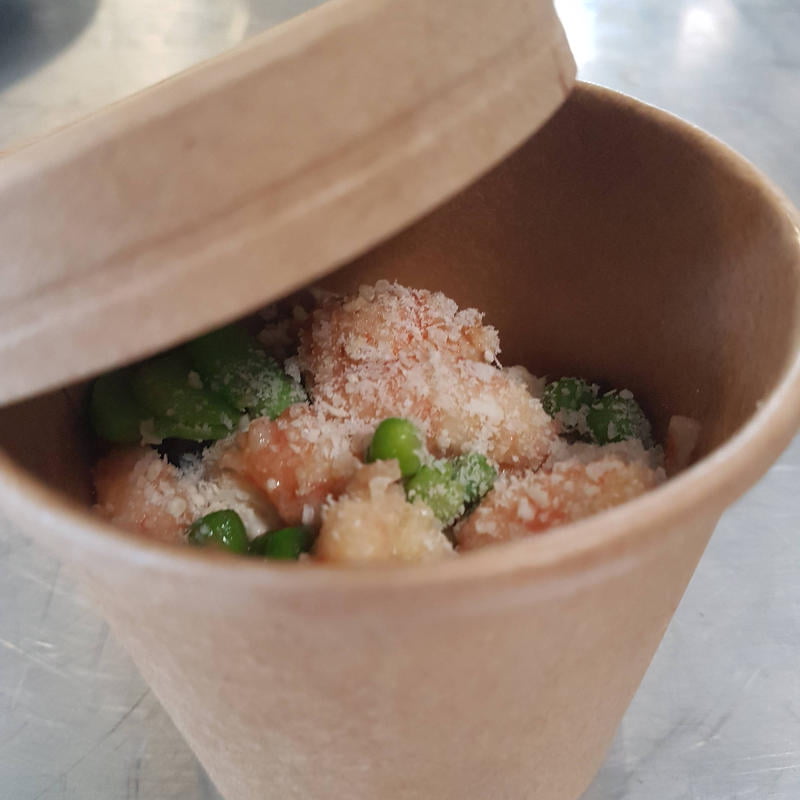 Discover our drive service
Take away a taste of the Domaine de Baulieu to enjoy at home.

Flavors and quality for every season
Explore the restaurant's vegetable garden, a pledge of quality and flavor while strolling through the Domaine's park.
Very season, the restaurant offers a new tasty and original menu. Our menu adapts to different times and configurations such as business meals, pleasant romantic dinners, family dinners, and much more ...
All occasions are good for spending a gourmet moment at Domaine de Baulieu!
Opening times
We are open today at 19:30
Tuesday
12:00 - 14:30
19:30 - 21:30
Wednesday
12:00 - 14:30
19:30 - 21:30
Thursday
12:00 - 14:30
19:30 - 21:30
Friday
12:00 - 14:30
19:30 - 21:30