Private and collective classes with our sports coaches
Stay in shape! Book a fitness course, cardio training or muscle building.
Book a private one-to-one session or join in a group lesson, either way, you will be coached by one of the Springbox coaches. Get the advice and encouragement you need to surpass yourself.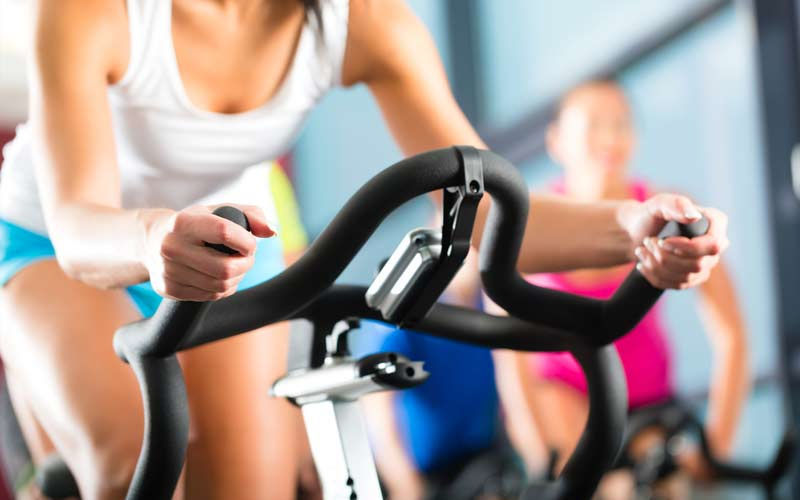 Group lessons
The Springbox is the definition of a Spring Box, a place where we jump from BOX to BOX! from the ATHLETIC BOX (dynamic course) to the ESSENCE BOX (sport-health well-being course) or even to the BOX CYCLING.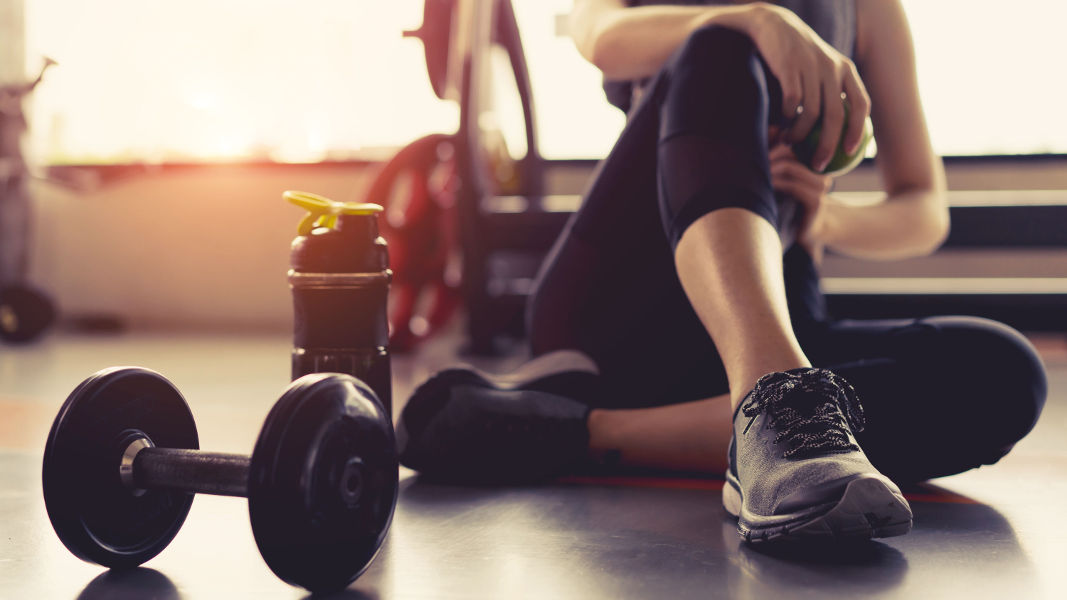 Private lessons
The Springbox team is at the service of your health. All coaches are graduates and regularly trained in new training techniques. Coaching and motivation are essential ingredients for achieving your goals. At Springbox you will be taken care of and the coach will adapt and offer you solutions for your level.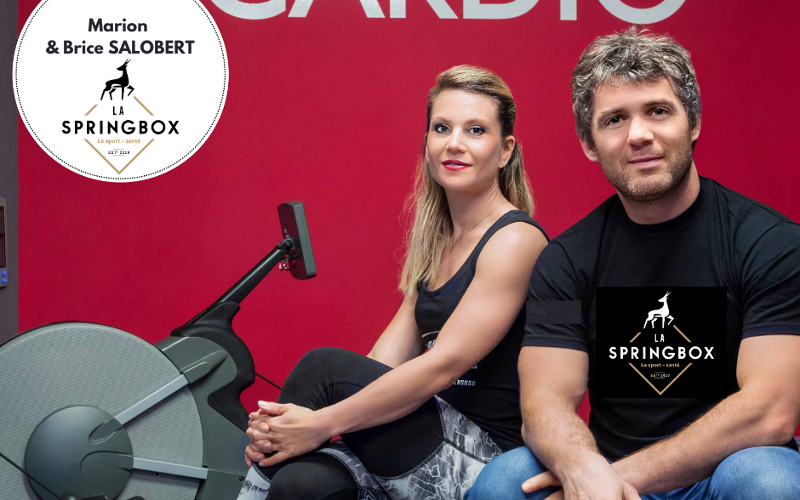 Your sports coaches
Keep fit with Marion and Brice.