Relaxing and Well-being in the Gers
At Domaine de Baulieu, 4-star hotel in Auch, we invite you to take full advantage of our services specially designed to bring you relaxation and serenity.
Massages
During your stay at Domaine de Baulieu, enjoy a massage in your room or on your terrace.
Solo or duo, leave yourself to the expert hands of our masseuses. Passionate about the benefits of body relaxation and trained in various massage techniques, we will bring you the best of relaxation and well-being.
Leave your stress behind ... come and live an unforgettable moment, a real bubble of tranquillity to forget the anxiety of everyday life.
The Spa
Relax in our Spa privatized just for you, an open-air Jacuzzi with the view of the Gersois valleys.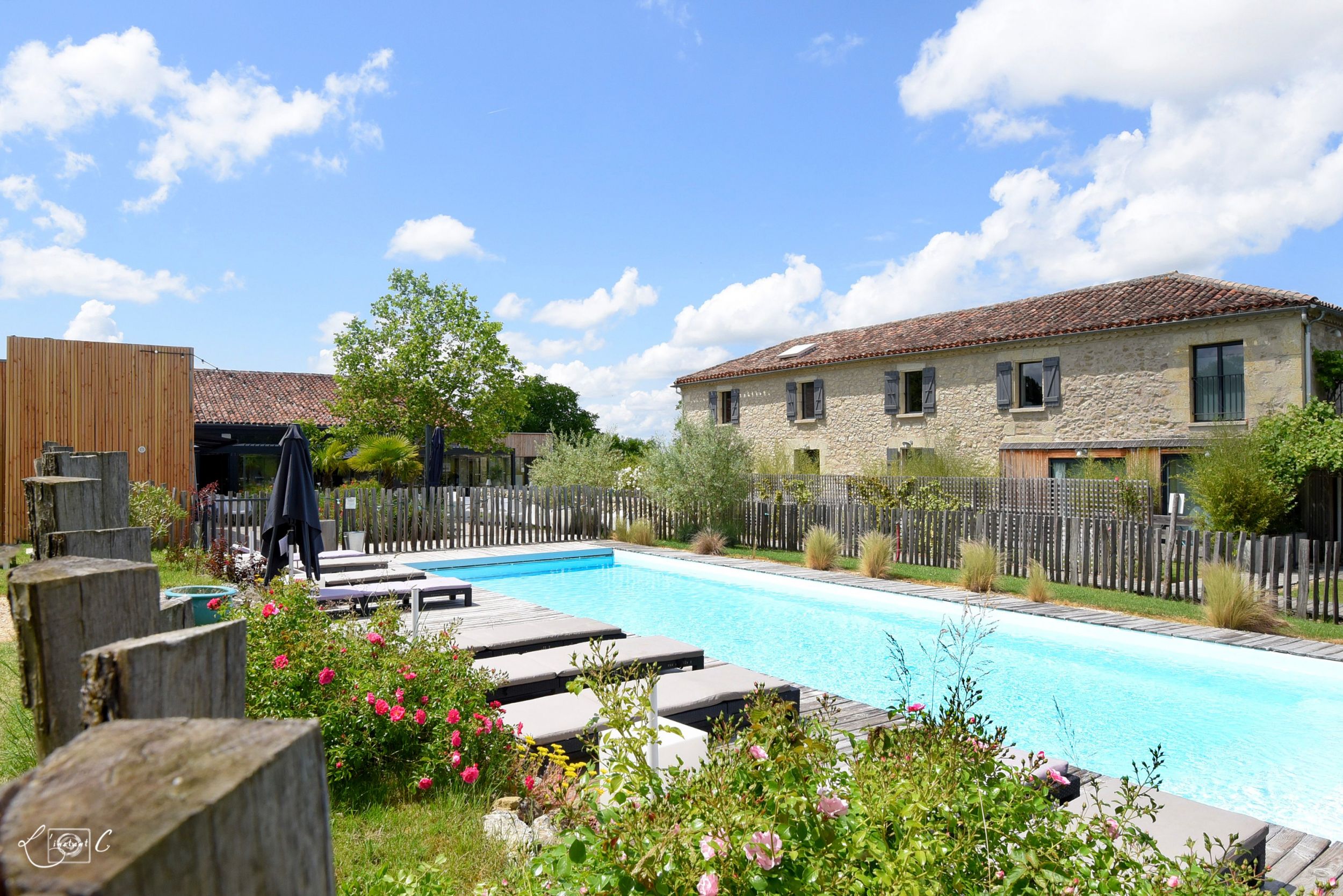 Heated swimming pool
Extra-long and heated during the season, our swimming pool is nestled in the gardens, sounded by sun lounges all with views over the rolling hills of the Gers countryside.