Escape Game Auch
The escape game, a new concept of life-size escape and entertainment, will develop your team spirit and deduction.
Locked in a room with your teammates, you have 60 minutes to solve a series of puzzles and escape. Become profilers, journalists, chemists or even fugitives for an hour in rooms with immersive sets, riddled puzzles and sought-after scenarios.
The investigator in you will have to be up to the task ...
For all group requests, contact us using the form.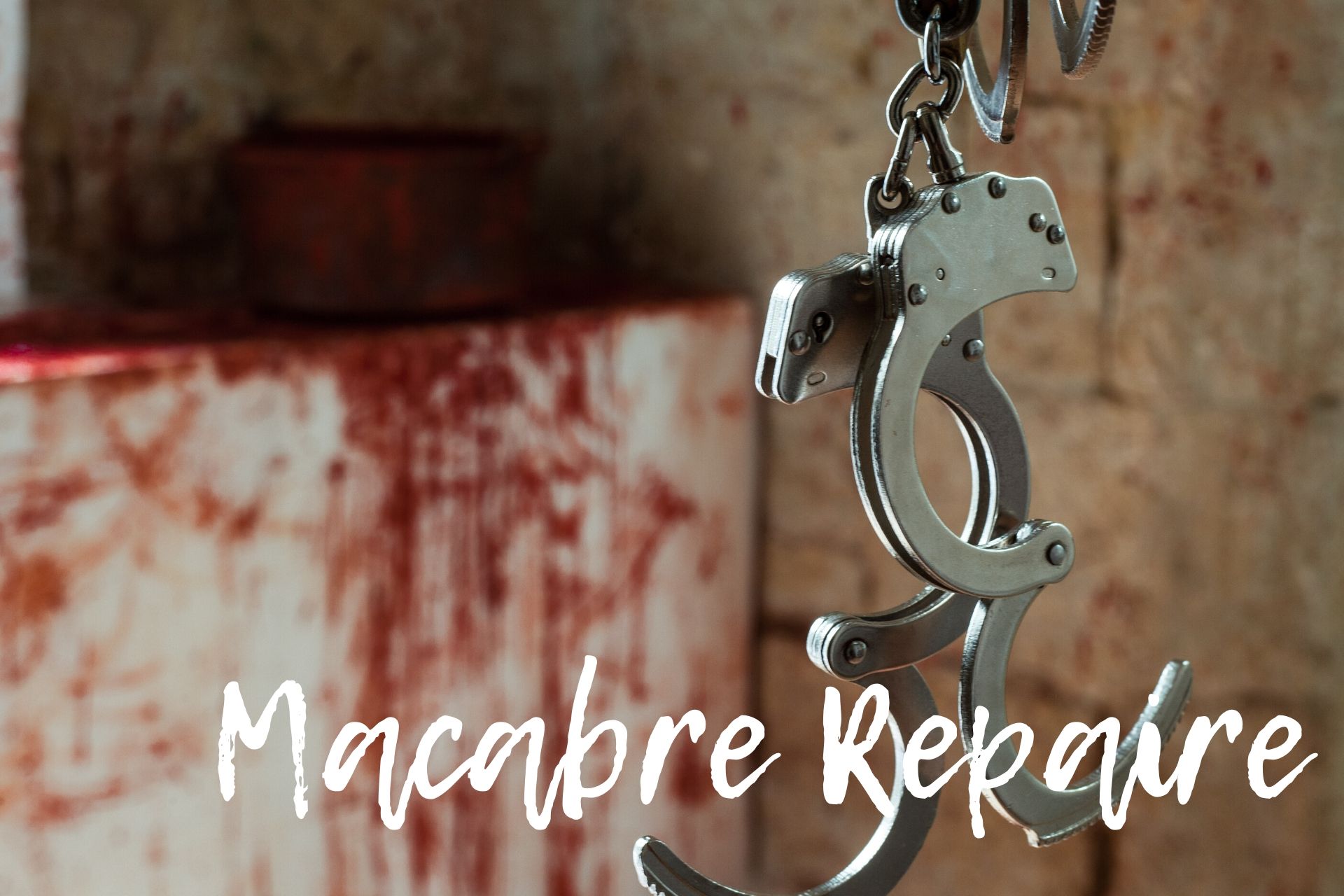 Room 13: Macabre lair
The Domaine de Baulieu faces a series of most disturbing disappearances. You are private detectives and your investigations lead you to the doors of the dismal room number 13 where you are about to enter.
Getting too close to the truth, you are stunned and kidnapped.
You wake up in the macabre hideout of your captor where you will have 60 minutes to escape.
The Black room : The Missing
Kidnapped years ago when you were children, your only landmark is the strange room of your executioner.
Sadistic and playful, he celebrates the anniversary of your capture by leaving you alone and takes advantage of this "free time" to go hunt his new prey.
In an hour he will be back and will get rid of one of you for the benefit of his young victim.
It's up to you to take advantage of his absence to escape and save your skin from this hotel room where he has taken up residence.
Fail ... And you're all lost.